Solutions tailored to your specific needs
PDC offers both out-of-the box and customized solutions built on our industry-leading disaster risk intelligence platform, DisasterAWARE. Government agencies and nongovernmental organizations worldwide are using DisasterAWARE to save lives, reduce risk, and increase disaster resilience. Learn more about how who's using our system and how it's helping decision makers face today's biggest challenges in disaster management.
Bridging disaster management needs with the best technology for 20 years
Slide
We've watched [Indonesia] make remarkable progress developing its capacity over the last several years. From the implementation of early warning and multi-hazard monitoring systems to crowd-sourced hazard reporting tools, we fully support the innovation, vision and continued successes of the PDC-BNPB partnership.
–Harlan Hale,
USAID/OFDA Regional Advisor
Slide
Lao PDR faces many hazards including floods, droughts, landslide, storms, climate risks , and more. We must continue to combat these hazards by utilizing available technologies and expertise through our partners in the region.
–Director General Vilayphong Sisomvang
Slide
It's been a privilege for the AHA Centre to work with Pacific Disaster Center under the ASEAN–U.S. cooperation since our birth, nine years ago. DMRS is powered by PDC's DisasterAWARE technology and has been internalized and mainstreamed for the past nine years into our day-to-day disaster monitoring and response operation.
–Adelina Kamal,
AHA Centre Executive Director
Slide
NDRRMC is constantly in need of situational data, readily available to them at any given time for crucial decision-making and planning against arising threats ahead of time. The PhilAWARE Project gives us that innovation and technology.
–Philippines' Under Secretary Ricardo Jalad,
Administrator of the Philippines Office of Civil Defense (OCD)
PARTNER SOLUTIONS SHOWCASE
Learn more about the solutions we've built to help national governments, civil protection agencies, and nongovernmental organizations around the globe.
View more partners…
INTERNATIONAL ATOMIC ENERGY AGENCY (IAEA)
IAEA and PDC have just begun development of a one-of-a-kind system called the External Events Notification System (EENS) to enhance IAEA's natural hazard early warning and monitoring capabilities. The EENS will be powered by PDC's DisasterAWARE platform and help continuously assess the level of natural hazard risk posed to nuclear facilities. It will also aid IAEA Member States with a better understanding of external risks to facilities and help harden resilience against future catastrophes.
Learn more…
DisasterAWARE enhances early warning and hazard monitoring capacity for 10 Southeast Asian nations following the 2004 Indian Ocean Quake and Tsunami
2004 INDIAN OCEAN TSUNAMI
On Dec. 26, 2004, in the early morning hours, a staggering 9.1 magnitude earthquake struck off the west coast of Sumatra, Indonesia—ripping across the Indian Ocean and uplifting the seafloor beneath it by several meters. The displacement of water above the sea floor unleashed a massive tsunami—the deadliest in recorded history.
Indonesia Impacts
Indonesia was the worst hit country with Aceh and Sumatera Utara Provinces suffering the greatest losses:
150,000+
Additional deaths from infectious disease
$ 9.9 billion
In total damages
5 million+
People displaced
100 foot
(30 meter) max wave height
2004 – 2010: Regional Collaboration
2011: AHA Centre Opens
JAKARTA, INDONESIA
PDC begins development of the custom Disaster Monitoring and Response System (DMRS) for the AHA Centre, powered by its flagship DisasterAWARE platform.
2012-2013: DMRS Development and Deployment
Requirements gathering for the new DMRS takes place, with continuous stakeholder engagement leading up to final deployment on January 10, 2013.
2013-2014: System Operationalization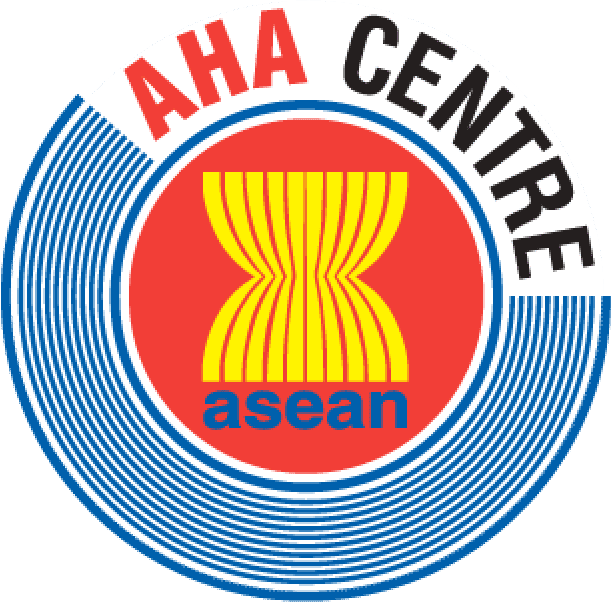 PDC collaborates closely with the AHA Centre to operationalize use of the new Disaster Monitoring and Response System, providing:
AHA Centre Project Completion
Executive Director Adelina Kamal describes the impact of PDC's collaboration with the Centre to increase regional capacity and resilience.
Want to learn more about DisasterAWARE and how we can meet your specific use case?