Avalanches - Northern India

1 day ago WARNING

Winter Storms - Western Portugal

1 day ago WARNING

Winter Storms - Yukon, Canada

1 day ago WARNING

Avalanche - Glacier National Park, Canada

1 day ago WARNING

High Winds - Southern Argentina

1 day ago WARNING

Floods - San Martin, Peru

2 days ago WARNING
VIEW ALL HAZARDS


Come to work with a leading-edge organization and fuel your passion for public service. For nearly 25 years, Pacific Disaster Center (PDC) has supported the most demanding government customers and nonprofits worldwide, sharing in the mission to save lives and reduce disaster risk. As an applied research center managed by the University of Hawaii, we are continuously developing new technologies and recruiting new talent to help us advance our state-of-the-art solutions in disaster mitigation, preparedness, response, and recovery. Find out about job openings at PDC on the Research Corporation of the University of Hawaii website at www.rcuh.com.
PDC provides mentored internship opportunities to self-motivated students who take pride in their work, have a passion to learn and a commitment to problem-solving. Our internships offer individuals the chance to apply learned skills and theory to real-world problems.
All internships are based on the island of Maui in Hawaii. PDC does not support internships outside of Maui.
All internship programs are paid internships. However, we do not offer relocation or housing support.
Technical internships are for summer undergraduate and graduate students. Communications internships are offered year-round.
U.S. Citizenship is not required, however:

Candidates 

MUST

 have permission to work in the U.S. for the duration of internship; and
PDC does 

NOT

 sponsor visas for international students.
Long-term internships (for graduate students) may be as long as 6 months. Candidates must submit a resume as part of the submission. Areas of interest for internship may also be submitted.
For PDC's direct internship program, the applicant must submit a resume. Area(s) of interest for internship may also be submitted. Internship is contingent upon need and availability.
Skills Needed
Computer or GIS skills and literacy
Computer programming (C++, Java, Jscript, …)
Scripting (PHP, Python, Shell, …)
Web/App development (HTML, CSS, JSON, …)
AI experience and/or interest
GIS (data processing, visualization, …)
Imagery and/or Image analysis
Physical sciences and/or modeling
Data analysis and/or statistics
Communications or design skills and literacy
Public relations, communications, content development experience
Web UX / UI design principles
Graphic design using latest Adobe products
Video editing
Marketing copy development
Social media content management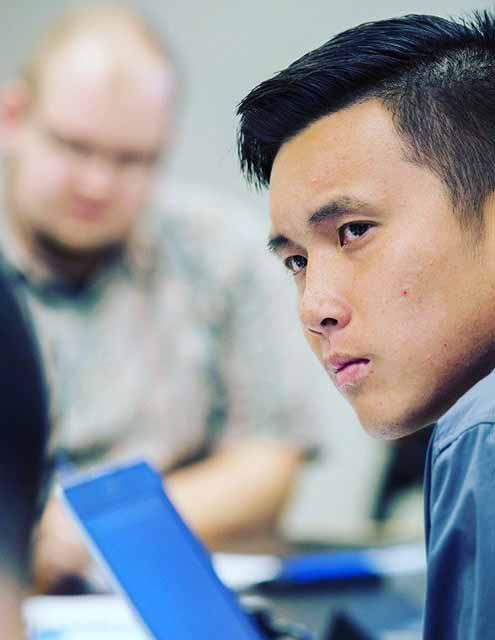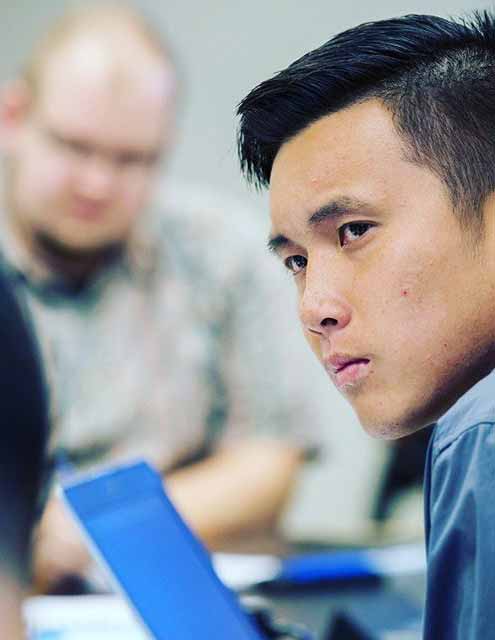 Interested in an internship?