CURRENT TROPICAL CYCLONES
Tropical Cyclone 10W (Maysak)
…is located approximately 242 NM south of Kadena AB, Okinawa
Post-Tropical Cyclone 14E (Iselle)
…is located 225 miles west-northwest of the southern tip of Baja California – Last Advisory
Northeast Pacific
Post-Tropical Cyclone 14E (Iselle)

–

Last Advisory
According to the NHC
Advisory 18

…
The post-tropical cyclone is moving toward the north near 8 mph (13 km/h), and this motion is expected today, followed by a motion toward the north-northwest on Monday. Maximum sustained winds have decreased to near 30 mph (45 km/h) with higher gusts. Iselle should gradually lose strength during the next day or so before decaying into a surface trough on Tuesday.
HAZARDS AFFECTING LAND
SURF: Swells generated by Iselle and a large area of southwesterly winds to its south are affecting portions of the southwestern and west-central coast of Mexico, as well as the west coast of Baja California Sur. These swells are expected to continue for the next day or so and will likely cause life-threatening surf and rip current conditions.
>>> 
A large area of disorganized showers and thunderstorms located several hundred miles south-southwest of the southwestern coast of Mexico is associated with a broad area of low pressure. Although upper-level winds are only marginally conducive, some gradual develop of this system is possible during the next few days while it moves slowly west-northwestward. * Formation chance through 48 hours…
low…20 percent
* Formation chance through 5 days…
low…30 percent
Here's the link to the
National Hurricane Center
(NHC)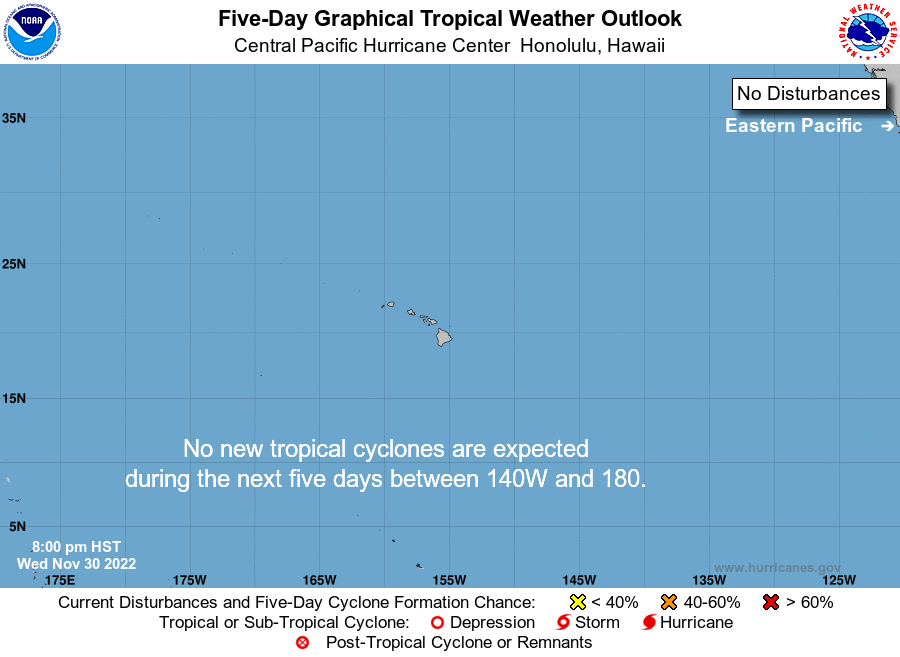 Western North Pacific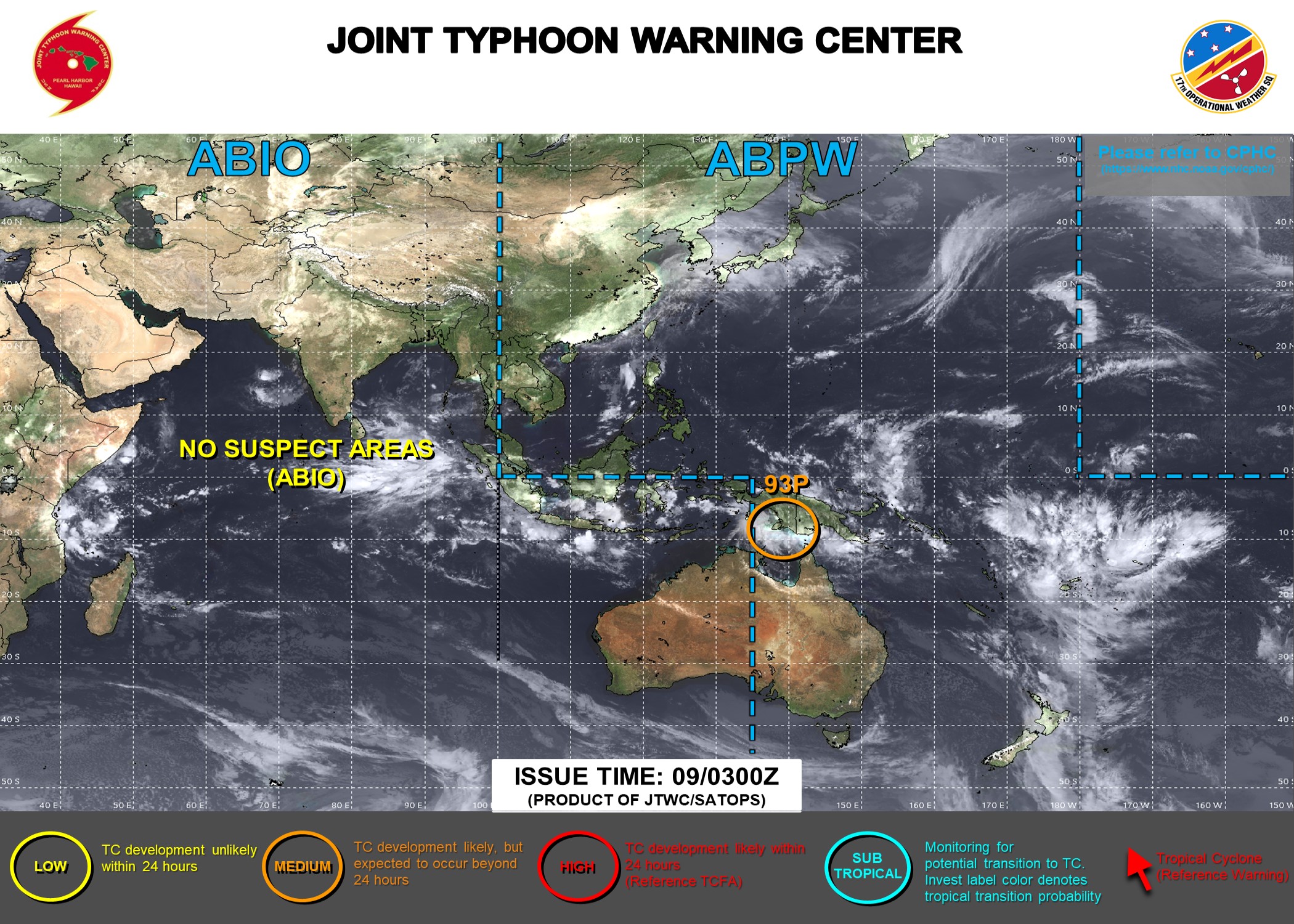 Tropical Cyclone 10W (Maysak)
Here's what the
computer models
show According to the JTWC, environmental analysis reveals low 5-10 knot wind shear, warm sea surface temperatures, and high ocean heat content values. TY Maysak is expected to track generally northward, then after 12 hours turn north-northeastward. Through 72 hours the environment is forecast to remain favorable for intensification…to a peak intensity of 115 knots by 48 hours…and rapid intensification may occur in the near term. Thereafter, sea surface temperatures will cool slightly, weakening the system, although other environmental factors will allow the storm to maintain its strength…followed by extra-tropical transition.
>>>
There's a tropical disturbance, being referred to as
Invest 95W
, which is located approximately 247 NM east of Iwo To. Here's what the
computer models
are showing Maximum sustained winds are estimated at 15-120 knots. The potential for the system to transition into a significant tropical cyclone within the next 24 hours is upgraded to
medium
.