CURRENT TROPICAL CYCLONES
There are no active tropical cyclones at the time of this writing
Northeast Pacific
An elongated area of low pressure located more than 400 miles southwest of the southern tip of the Baja California peninsula is producing limited shower activity. Environmental conditions are expected to be only marginally conducive for some development of this system during the next several days while it moves slowly westward.
* Formation chance through 48 hours…low…10 percent
* Formation chance through 5 days…low…20 percent
Here's the link to the National Hurricane Center (NHC)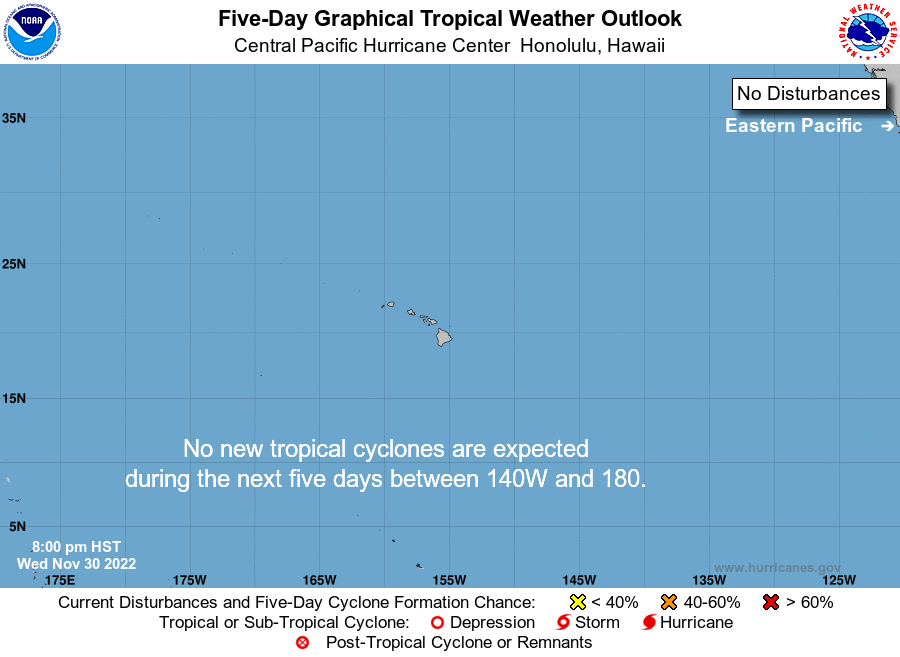 Western North Pacific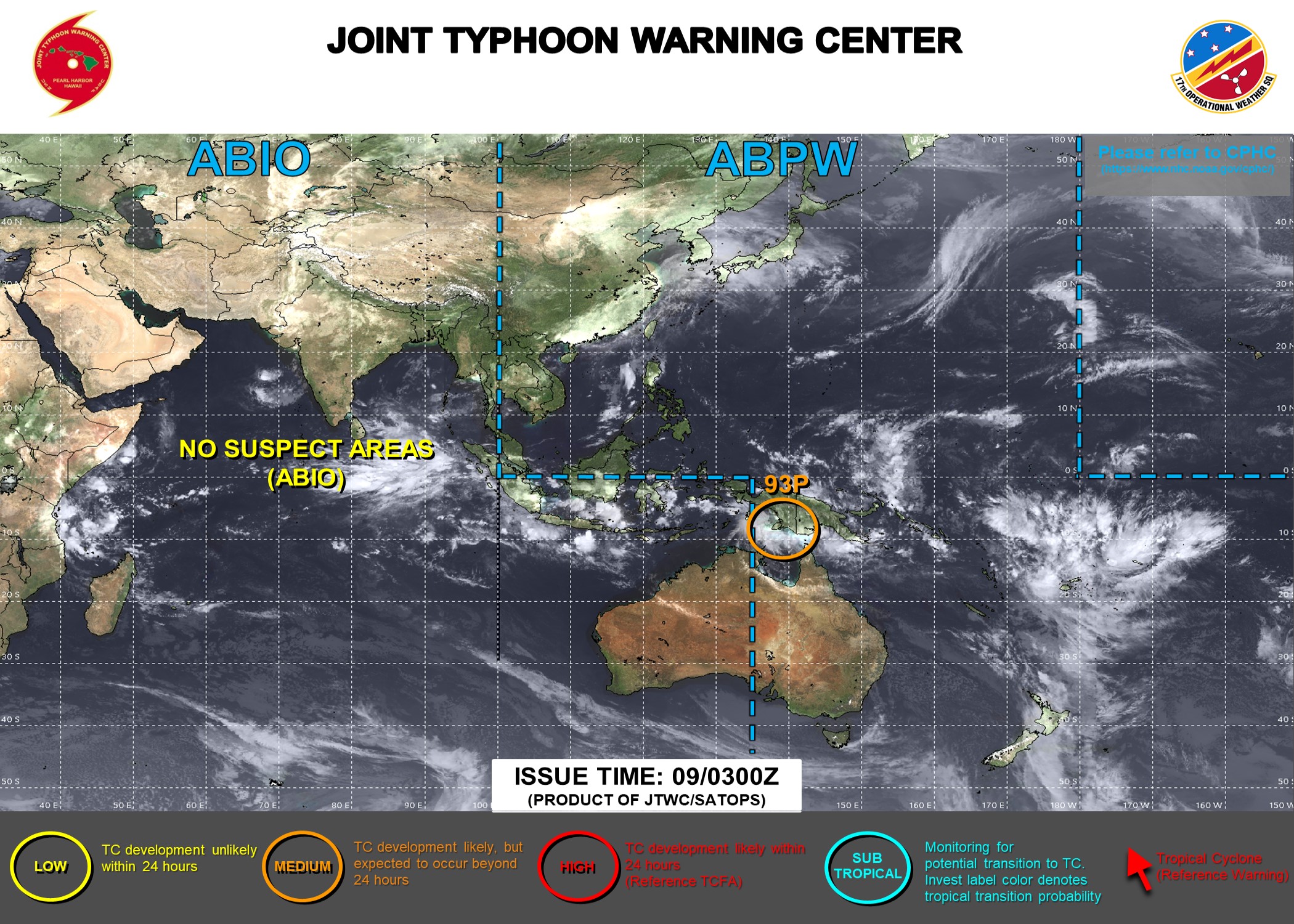 There's a tropical disturbance, being referred to as Invest 96W, which is located approximately 968 NM east of Tinian, CNMI
Here's what the computer models are showing
According to the JTWC, upper level analysis reveals a marginal environment with moderate 20 knot north-northwesterly wind shear offsetting good equatorward outflow…and warm sea surface temperatures.
Global models are in good agreement that 96W will continue tracking westward with little to no intensification.
Maximum sustained winds are estimated at 10-15 knots.
The potential for the system to transition into a significant tropical cyclone within the next 24 is upgraded to medium.