CURRENT TROPICAL CYCLONES
Typhoon 11W (Haishen)…is located approximately 26 NM north-northwest of Busan, South Korea

Tropical Cyclone 15E (Julio)…is located 260 miles south-southwest of the southern tip of Baja California

Northeast Pacific
Tropical Cyclone 15E (Julio)
Here's what the computer models are showing
According to the NHC Advisory 6…Julio is moving toward the west-northwest near 20 mph (31 km/h). A fairly quick westward to west-northwestward motion is expected through early Monday. A much slower westward motion is forecast after that. Maximum sustained winds are near 40 mph (65 km/h) with higher gusts. Little change in strength is expected during the next couple of days. Tropical-storm-force winds extend outward up to 25 miles (35 km) from the center.
Here's the link to the National Hurricane Center (NHC)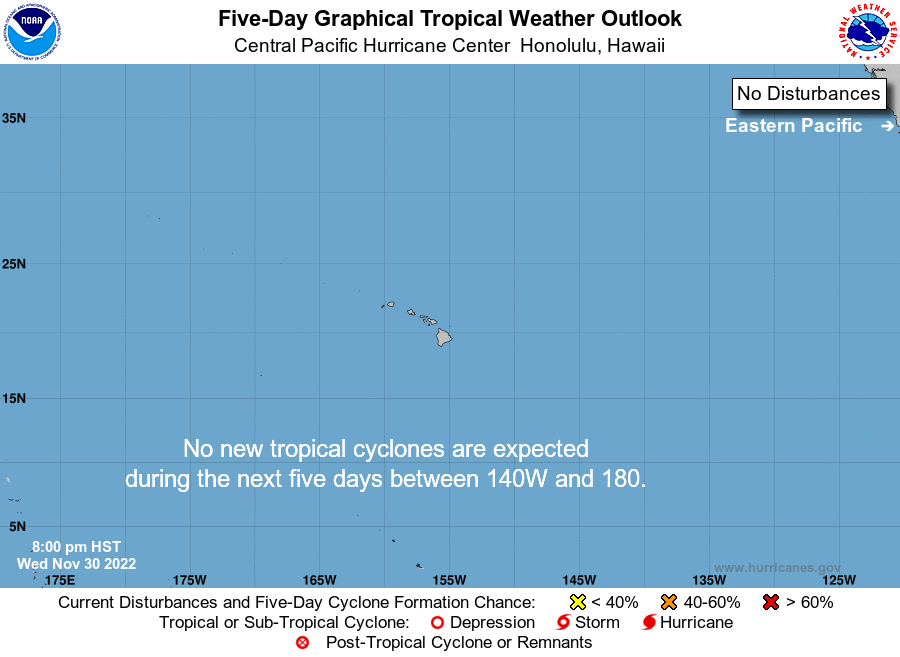 Western North Pacific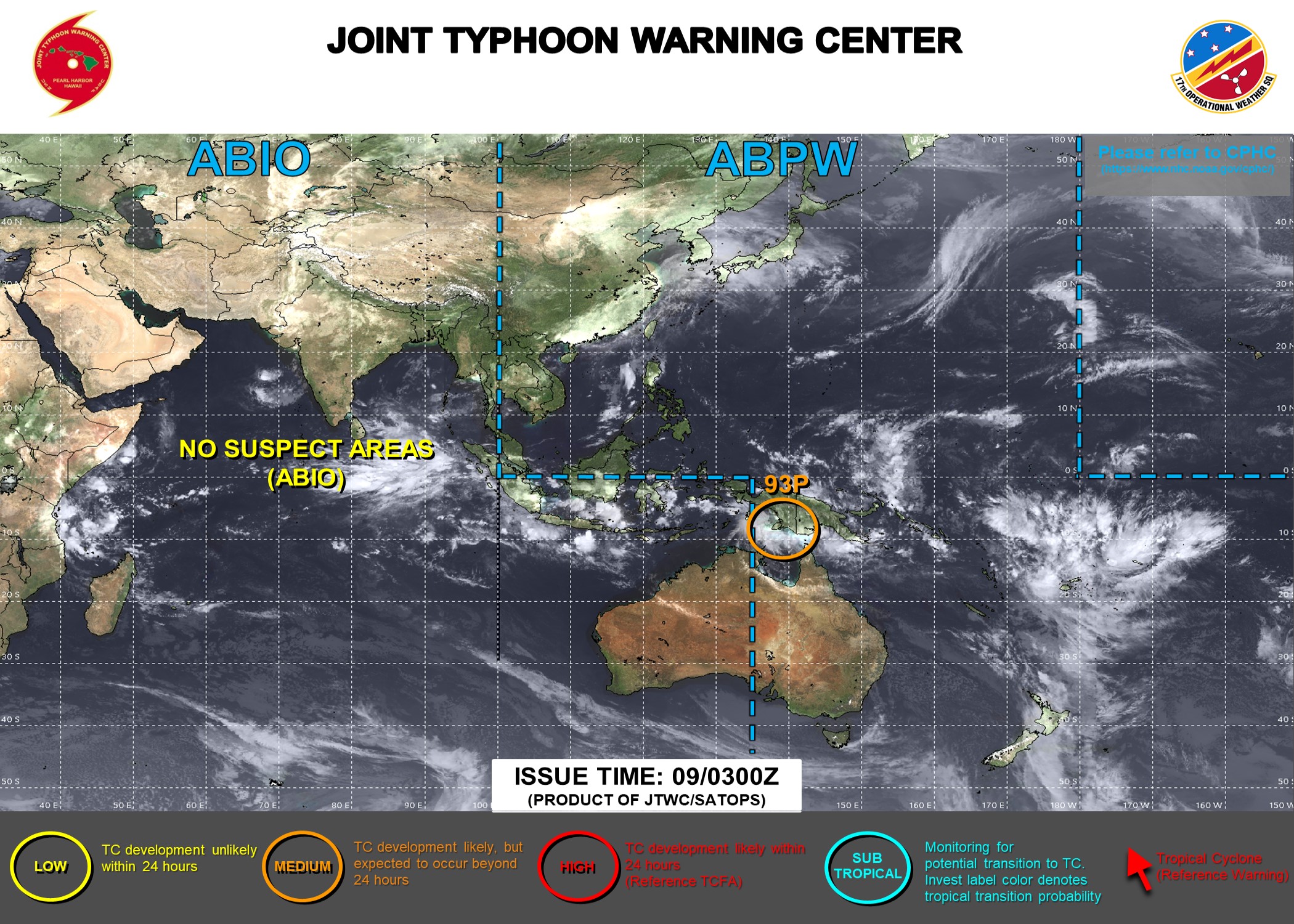 Tropical Cyclone 11W (Haishen) 
Here's what the computer models show
According to the JTWC, environmental analysis indicates the system continues to experience strong dual channel outflow and is tracking over continued warm sea surface temperatures, however these favorable conditions are offset by moderate 15-20 knot wind shear…along the northwestern periphery of the system.
The typhoon will continue to track poleward through the remainder of the forecast period. The continued erosion of the environment due to increased wind shear and cooling sea surface temperatures before landfall will result in the system weakening to 75 knots by 12 hours…at which time it will make landfall west of Busan, South Korea.
After this time, interaction with the underlying terrain, coupled with increasing wind shear, will lead to further weakening to 45 knots by 24 hours, at which point it will track briefly over the Sea of Japan. TY Haishen will then track poleward, making landfall a second time over the Korean Peninsula, and further weaken to 35 knots by 36 hours, due to continued terrain interaction and high 30+ wind shear.