CURRENT TROPICAL CYCLONES
Typhoon 11W (Haishen)…is located approximately 146 NM east-northeast of Kadena AB, Okinawa, Japan

Tropical Cyclone 15E (Julio)…is located 165 miles south of Manzanillo, Mexico

Northeast Pacific
Tropical Cyclone 15E (Julio)
Here's what the computer models are showing
According to the NHC Advisory 2…Julio is moving toward the west-northwest near 17 mph (28 km/h) and this general motion is expected to continue for the next couple of days with some decrease in forward speed, Maximum sustained winds are near 40 mph (65 km/h) with higher gusts. Little change in strength is forecast during the next day or two. Weakening should begin by early next week and Julio is forecast to dissipate within 72 hours. Tropical-storm-force winds extend outward up to 35 miles (55 km) from the center.
Here's the link to the National Hurricane Center (NHC)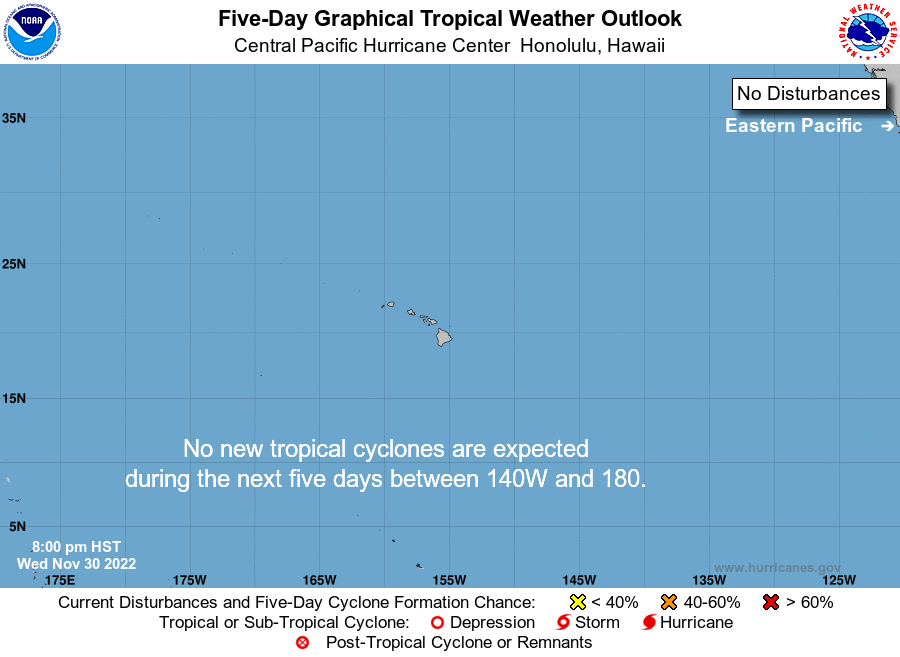 Western North Pacific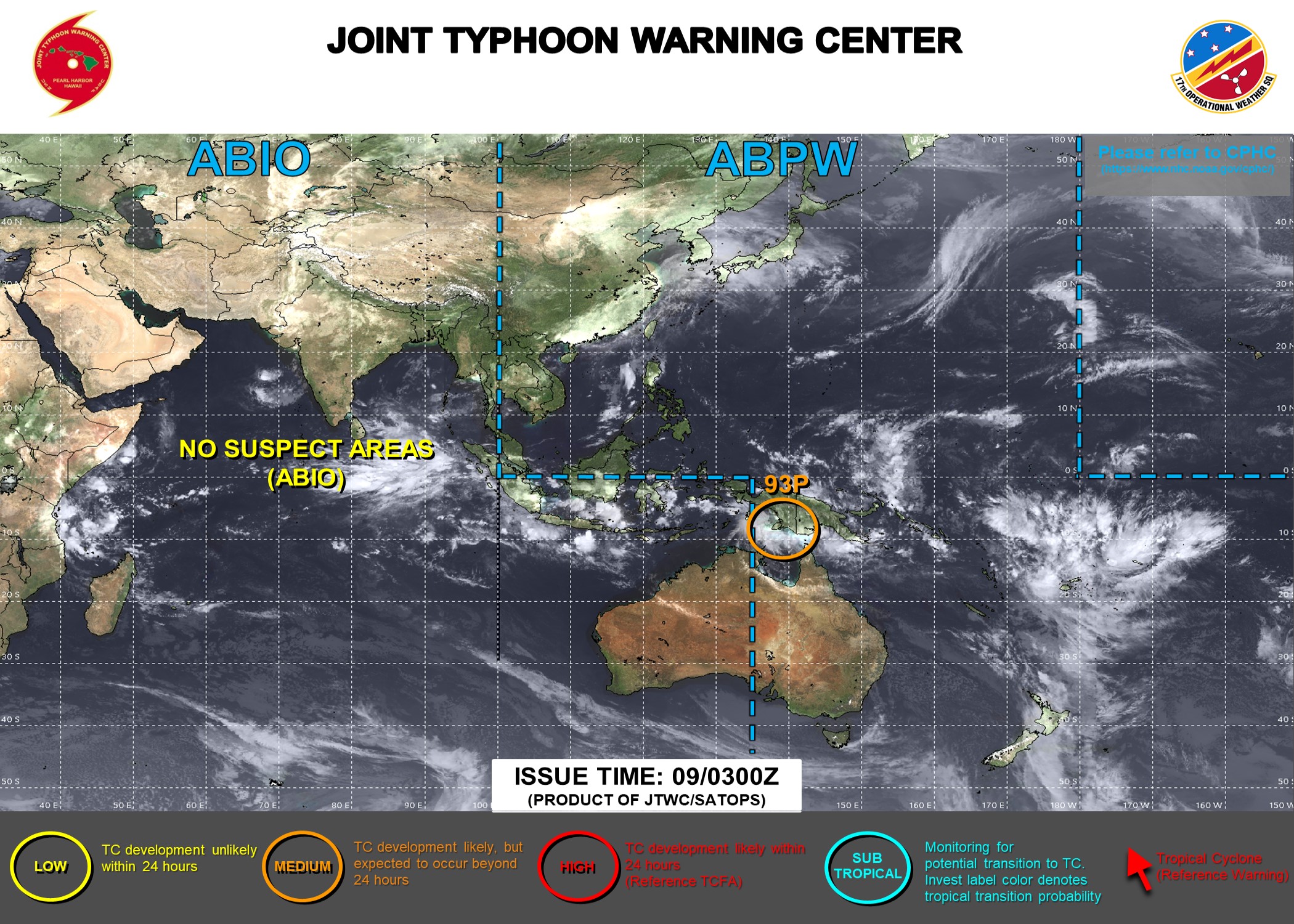 Tropical Cyclone 11W (Haishen) 
Here's what the computer models show
According to the JTWC, Typhoon 11W is still in an overall favorable environment, with low 5-10 knot northeasterly wind shear, excellent poleward outflow, strong equatorward outflow, and very warm sea surface temperatures….however, subsidence along the northwest quadrant has continued to hamper further intensification.
The typhoon will continue to track poleward through the remainder of the forecast period. Through 24 hours there is a fair possibility of limited intensification. Despite this, the system is forecast to weaken slightly through 24 hours. Ty Haishen will gradually weaken further to 80 knots by 36 hours, due to moderate 15-25 knot wind shear and cooling sea surface temperatures prior to making landfall west of Busan, South Korea.
As the system begins to track over the Korean Peninsula shortly after 36 hours, it will rapidly weaken due to interaction with the underlying terrain and high 35+ knot wind shear. By 48 hours, the system will weaken to 55 knots.
After 48 hours, the system will briefly cross over the Sea of Japan before making landfall a second time again on the Korean Peninsula. During this time, high wind shear and continued land interaction will lead to further weakening by 72 hours to 35 knots.