CURRENT TROPICAL CYCLONES
Tropical Cyclone 15W (Kujira)

…located approximately 814 NM east of Yokosuka, Japan – Final Warning

Tropical Cyclone 18E (Marie)…is located about 630 miles south of the southern tip of Baja California
Northeast Pacific
Tropical Cyclone 18E (Marie)
What the computer models are showing
According to the NHC's Advisory 4…Marie is moving toward the west near 13 mph (20 km/h). A westward to west-northwestward motion with a slight increase in forward speed is expected through Friday.
Maximum sustained winds are near 45 mph (75 km/h) with higher gusts. Additional strengthening is forecast during the next few days, and Marie is expected to become a hurricane by Wednesday night.
Tropical-storm-force winds extend outward up to 25 miles (35 km) from the center.
Here's the link to the National Hurricane Center (NHC)
Central Pacific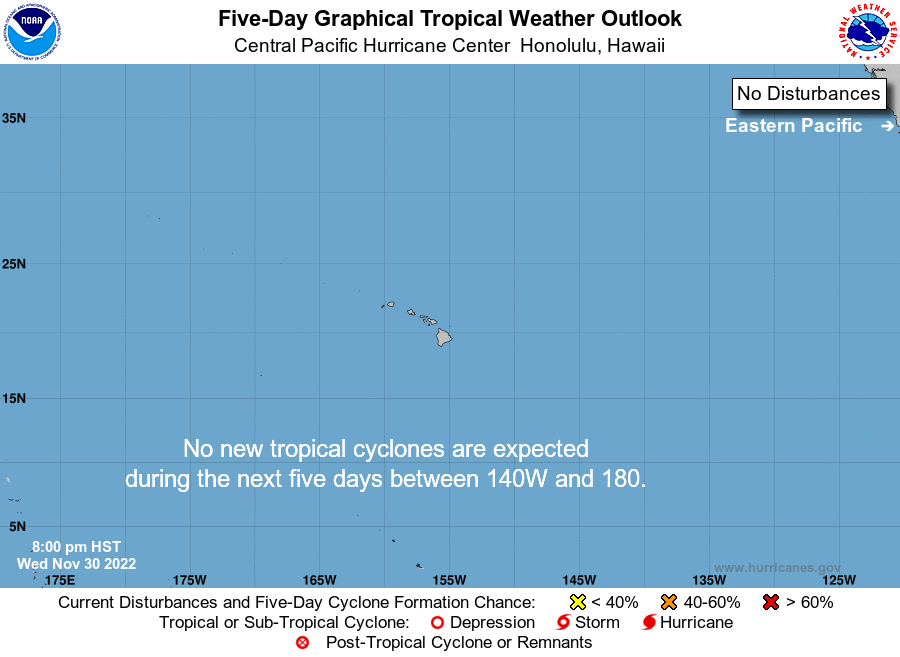 Here's a link to the Central Pacific Hurricane Center (CPHC)
Western North Pacific
Tropical Cyclone 15W (Kujira) – Final Warning

Here's what the computer models show
According to the JTWC, TY Kujira is tracking through a marginal environment with warm sea surface temperatures offset by moderately strong 20-25 knot wind shear and convergent flow aloft along the southern and southwestern periphery of the system.
TS 15W will continue to accelerate northeastward through the remainder of the forecast period. By 12 hours, the system will weaken to 55 knots due to increasing wind shear and cooler sea surface temperatures.
Thereafter, cooler sea surface temperatures and continued marginal wind shear will lead to a gradual weakening to 45 knots by 24 hours.
>>> There's a tropical disturbance, being referred to as Invest 98W, which is located approximately 392 NM east-southeast of Iwo To, Japan
Here's what the computer models are showing
According to the JTWC, analysis indicates an environment favorable for development with low <15 knot wind shear, moderate poleward outflow, and warm sea surface temperatures.
Global models do not indicate that invest 98W will development at this time, however the disturbance is expected to track poleward.
Maximum sustained winds are estimated at 15-20 knots.
The potential for the system to transition into a significant tropical cyclone within the next 24 hours remains medium.