CURRENT TROPICAL CYCLONES
Tropical Cyclone 17E (Lowell)…is located about 830 miles west of the southern tip of Baja California
Tropical Cyclone 14W (Dolphin)

…is located approximately 175 NM southeast of Yokosuka, Japan – Final Warning

Northeast Pacific
Tropical Cyclone 17E (Lowell)

What the computer models show
According to the NHC Advisory 14…Lowell is moving toward the west-northwest near 12 mph (19 km/h). A westward motion is expected to begin this evening and continue into the weekend. Maximum sustained winds are near 45 mph (75 km/h) with higher gusts. Some fluctuations in strength are possible through early Thursday, but gradual weakening is expected to begin by late Thursday. Lowell is forecast to weaken to a tropical depression by late Friday and degenerate into a remnant low early this weekend. Tropical-storm-force winds extend outward up to 90 miles (150 km) from the center.
Here's the link to the National Hurricane Center (NHC)
Central Pacific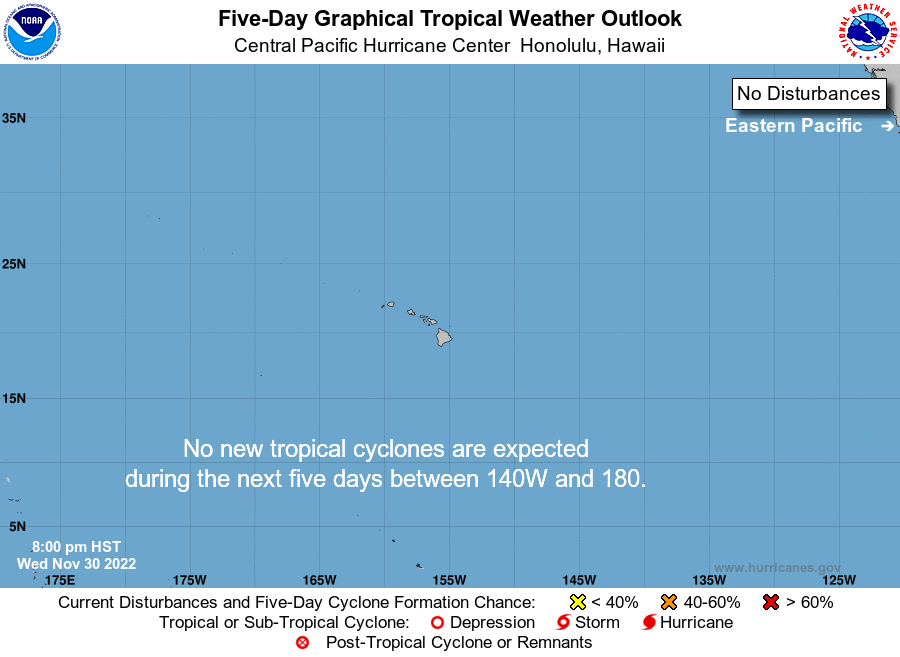 Here's a link to the Central Pacific Hurricane Center (CPHC)
Western North Pacific
Tropical Cyclone 14W (Dolphin) – Final Warning

Here's what the computer models show
According to the JTWC, the system has maintained a good poleward outflow channel and warm sea surface temperatures, which is partially offsetting the strong wind shear aloft.
TS 14S will continue on its current track, then after 12 hours, it will turn more northerly. Increasing wind shear will offset the strong poleward outflow and warm sea surface temperatures, and gradually weaken the system down to 35 knots by 24 hours.