CURRENT TROPICAL CYCLONES
Tropical Cyclone 17E (Lowell)…640 miles west-southwest of the southern tip of Baja California
Tropical Cyclone 14W (Dolphin)

…located approximately 256 NM south-southwest of  Yokosuka, Japan
Northeast Pacific
Tropical Cyclone 17E (Lowell)

What the computer models show
According to the NHC Advisory 10…Lowell is moving toward the west-northwest near 12 mph (19 km/h), and this general motion is expected to continue through Wednesday. A westward turn is expected Wednesday night, and this general motion should continue into late week. Maximum sustained winds are near 45 mph (75 km/h) with higher gusts. Some slight strengthening is possible during the next day or so. Tropical-storm-force winds extend outward up to 115 miles (185 km) from the center.
Here's the link to the National Hurricane Center (NHC)
Central Pacific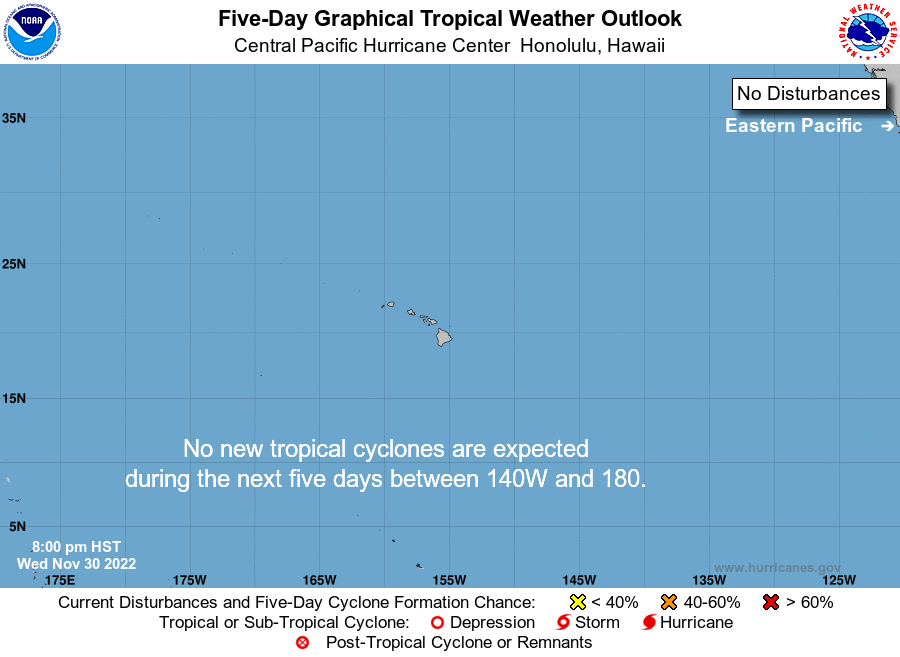 Here's a link to the Central Pacific Hurricane Center (CPHC)
Western North Pacific
Tropical Cyclone 14W (Dolphin)

Here's what the computer models show
According to the JTWC, upper level analysis reveals a marginally favorable environment with moderate 22 knot wind shear, offset by robust poleward outflow into the strong westerlies to the north.
TS 14S is forecast to track north-northeastward to northeastward through 48 hours, and in the process tracking over the Kanto Plain region of Honshu.
After 36 hours, the extratropical low will accelerate northeastward producing gale force winds over northern Honshu.