CURRENT TROPICAL CYCLONES
Tropical Cyclone 14W (Dolphin)

…located approximately 551 NM south-southwest of  Yokosuka, Japan

Tropical Cyclone 17E (Lowell)…465 miles southwest of the southern tip of Baja California
Northeast Pacific
Tropical Cyclone 17E (Lowell)

What the computer models show
According to the NHC Advisory 6…Lowell is moving toward the west near 13 mph (20 km/h), and this motion is expected to continue through Wednesday, followed by a turn toward the west-northwest Wednesday night. Maximum sustained winds are near 45 mph (75 km/h) with higher gusts. Slow strengthening is anticipated during the next few days, and Lowell could be near hurricane strength by Wednesday night. Tropical-storm-force winds extend outward up to 85 miles (140 km) from the center.
Here's the link to the National Hurricane Center (NHC)
Central Pacific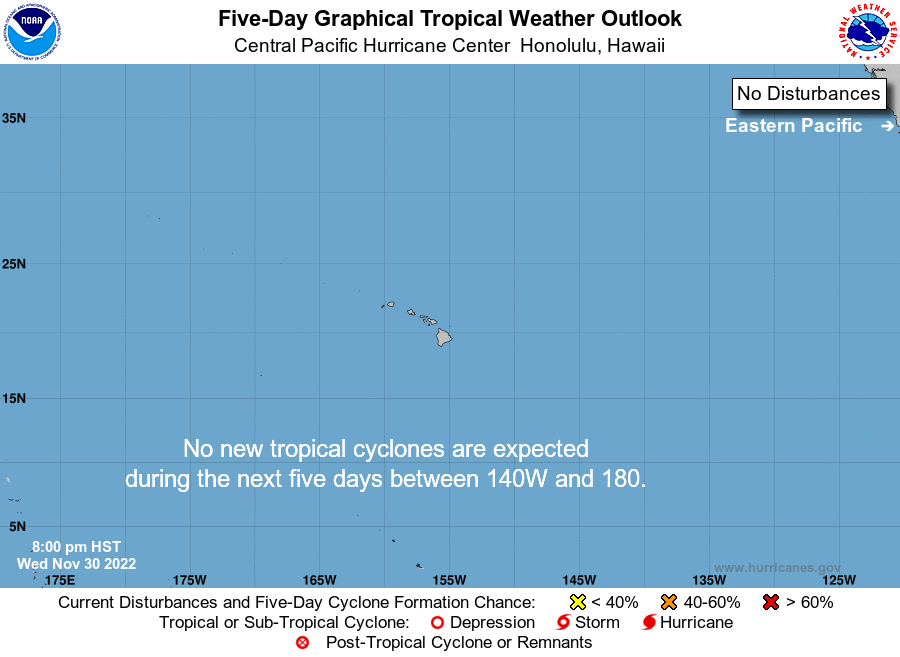 Here's a link to the Central Pacific Hurricane Center (CPHC)
Western North Pacific
Tropical Cyclone 14W (Dolphin)

Here's what the computer models show
According to the JTWC, sea surface temperatures remain warm and conducive for further development. However, moderate 15-20 knot wind shear has persisted. This higher wind shear, along with subsidence are offsetting the outflow and warm seas…resulting in an overall marginally favorable environment.
TS 14S will begin to track northward through 24 hours, and take a generally northeasterly track thereafter. Continued marginally favorable conditions will allow the system to further intensify to a peak of 55 knots by 36 hours.
Environmental conditions after 36 hours will begin to degrade due to higher 30+ wind shear, hampering further intensification. Upon the approach to the Kanto Plain, TS Dolphin will weaken to 45 knots and remain as a significant extratropical low.