CURRENT TROPICAL CYCLONES
Tropical Cyclone 14W

…located approximately 347NM east-southeast of Kadena AB, Okinawa
Tropical Cyclone 17E…470 miles south of the southern tip of Baja California
Northeast Pacific
Tropical Cyclone 17E

What the computer models show
According to the NHC Advisory 2…The depression is moving toward the west-northwest near 7 mph (11 km/h), and this general motion is expected to continue during the next few days.
Maximum sustained winds are near 30 mph (45 km/h) with higher gusts. Some strengthening is forecast and the system is expected to become a tropical storm by Tuesday.
Here's the link to the National Hurricane Center (NHC)
Central Pacific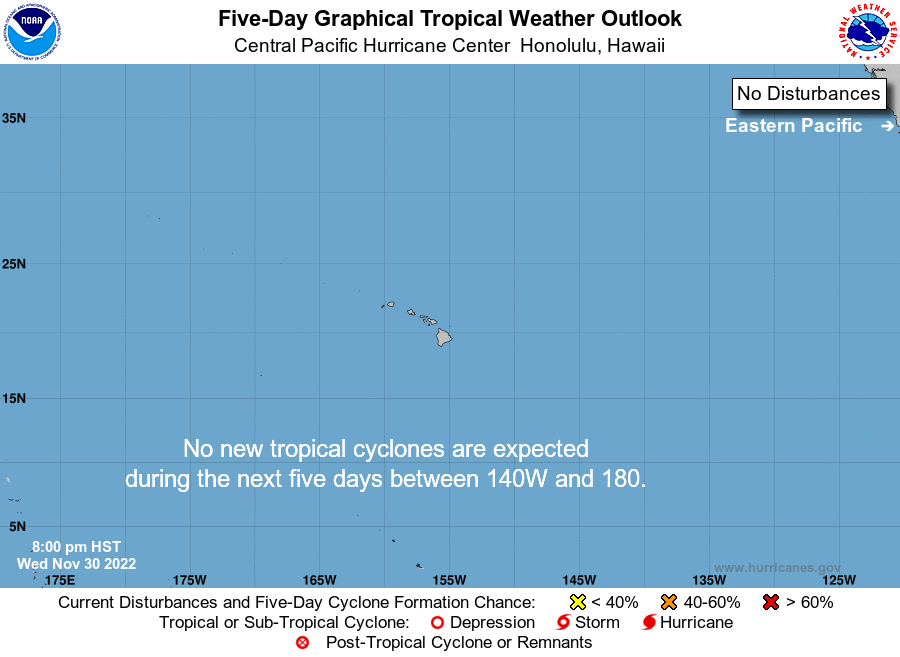 Here's a link to the Central Pacific Hurricane Center (CPHC)
Western North Pacific
Tropical Cyclone 14W

Here's what the computer models show
According to the JTWC, sea surface temperatures are warm and conducive for development. However, moderate 15-20 knot wind shear and subsidence are offsetting these favorable dynamics.
TS 14S will slowly drift northward, while the marginally favorable conditions will fuel slight intensification to 50 knots by 36 hours. Concurrently, by 12 hours the system will begin its extra-tropical transition