CURRENT TROPICAL CYCLONES
Tropical Cyclone 04B (Nivar)

…is located approximately 782 NM south-southwest of Kolkata, India
Northeast Pacific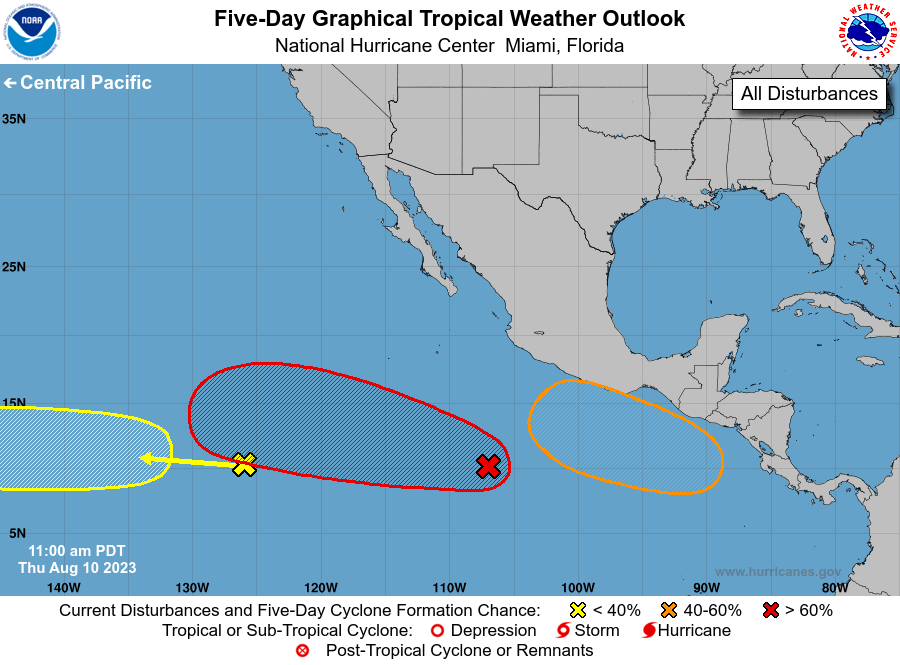 Here's a link to the National Hurricane Center (NHC)
Central Pacific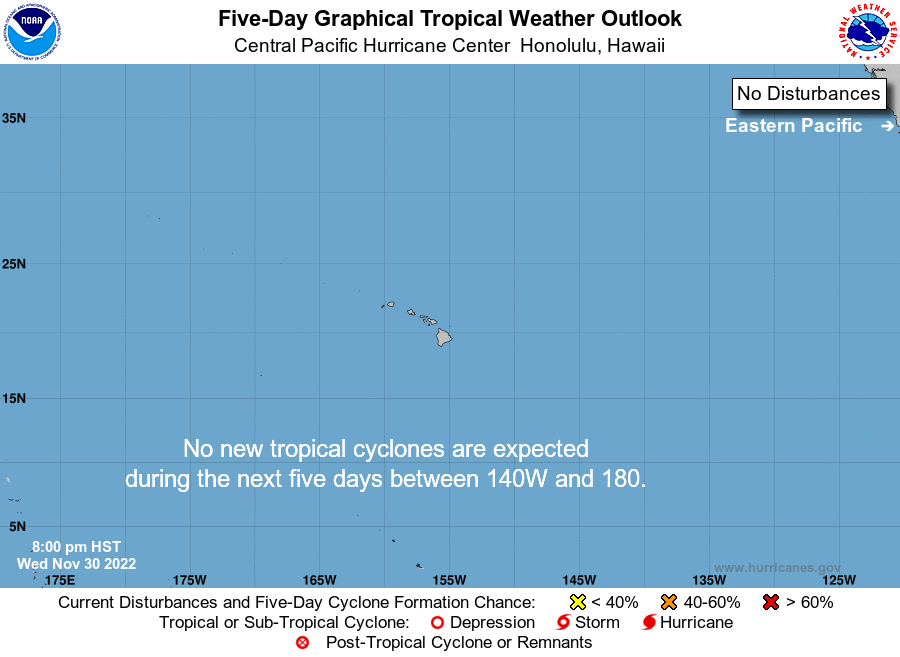 Western North Pacific
North Indian Ocean
Tropical Cyclone 04B (Nivar)

Here's what the computer models are showing
According to the JTWC, TC 04B is tracking through a favorable environment with low 10-15 knot wind shear, robust poleward outflow and warm sea surface temperatures.
TC Nivar is forecast to continue tracking generally northwestward through the remainder of the forecast period…with enhanced poleward outflow and rapid intensification.
As the system tracks over the warm waters of the Bay of Bengal, it will make landfall along the eastern coast of India, south of Chennai. Interaction with the underlying terrain will lead to rapid weakening to 45 knots by 48 hours…leading to dissipation over land by 72 hours.
South Indian Ocean
South Indian Ocean
Arabian Sea