CURRENT TROPICAL CYCLONES
Tropical Cyclone 10W (Maysak)…is located approximately 612 NM south of Kadena AB, Okinawa
Tropical Cyclone 14E (Iselle)…is located 420 miles southwest of the southern tip of Baja California

Northeast Pacific
Tropical Cyclone 14E (Iselle)

According to the NHC Advisory 11…Iselle is moving toward the north-northeast near 6 mph (9 km/h), and this general motion is expected to continue through early Saturday. A turn toward the north at a faster forward speed is expected on Saturday, followed by a north-northwestward motion Saturday night through Monday.
Maximum sustained winds are near 50 mph (85 km/h) with higher gusts.
Weakening is forecast during the next few days, and Iselle is expected to become a tropical depression Saturday night. The depression should then degenerate into a remnant low on Sunday. Tropical-storm-force winds extend outward up to 60 miles (95 km) from the center.
Here's the link to the National Hurricane Center (NHC)
Central Pacific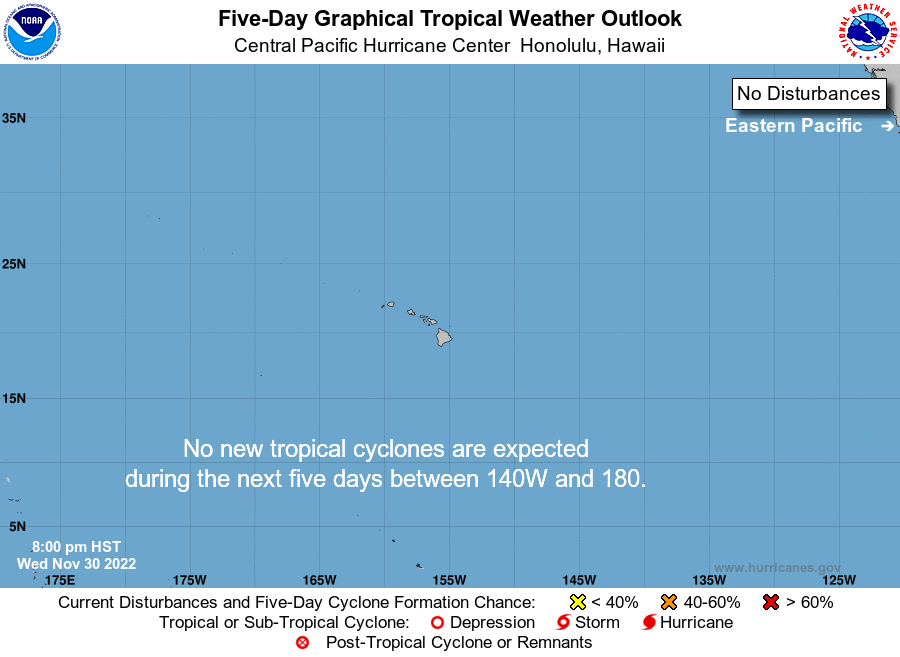 An area of low pressure located around 850 miles southeast of Hilo, Hawaii, is producing showers and isolated thunderstorms. Environmental conditions appear somewhat conducive for gradual development of this system as it moves slowly west during the next several days.
* Formation chance through 48 hours…low…near 0 percent
* Formation chance through 5 days…low…20 percent
Western North Pacific
Tropical Cyclone 10W (Maysak)

Here's what the computer models show
According to the JTWC, environmental conditions remain highly conducive for further development, with divergent equatorward outflow and very warm sea surface temperatures, offset by moderate 15-20 knot wind shear.
TS Maysak will begin a slow, generally northwestward track over the next 12 hours. The environment will remain highly favorable for intensification. These conditions will lead to rapid intensification of the system as it tracks northward…leading to an intensity of 70 knots by 24 hours.
The storm will track generally northward through 48 hours and further intensify to 100 knots. After 48 hours, Maysak will begin a north-northwestward track, with further strengthening to a peak intensity of 110 knots by 72 hours.
Thereafter, sea surface temperatures will begin to cool slightly, although despite this, the system will maintain an intensity of 110 knots. Conditions will become less favorable, leading to a gradual weakening to 90 knots by 120 hours.