Tropical Cyclones – Pacific Ocean
Thursday, November 25, 2021
By PDC's Senior Weather
Specialist Glenn James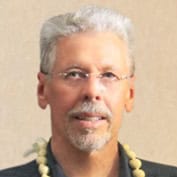 There are no active tropical cyclones

North Eastern Pacific / North Central Pacific
Tropical cyclone formation is not expected during the next 5 days
North Western Pacific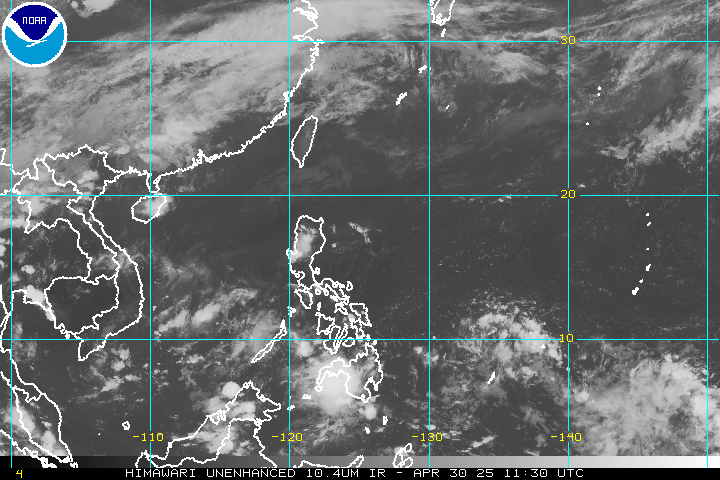 No tropical cyclones or areas of disturbed weather under investigation by the JTWC
North Indian Ocean
No tropical cyclones or areas of disturbed weather under investigation by the JTWC
South Indian Ocean
No tropical cyclones or areas of disturbed weather under investigation by the JTWC
There's a tropical disturbance being referred to as Invest 91S…located approximately 296 NM west-northwest of the Cocos Islands, Australia.
According to the JTWC, satellite imagery depicts flaring convection wrapping into a broad low-level circulation center
Environmental analysis indicates marginally favorable conditions with low to moderate (10-20 knot) wind shear, warm sea surface temperatures, offset slightly by a decreased upper-level outflow.
Global models are in good agreement that the system will track west-southwest and will marginally develop, with the GFS being the most aggressive.
Maximum sustained surface winds are estimated at 18-23 knots.
The potential for the development of a significant tropical cyclone within the next 24 hours remains low.
Arabian Sea

No tropical cyclones or areas of disturbed weather under investigation by the JTWC